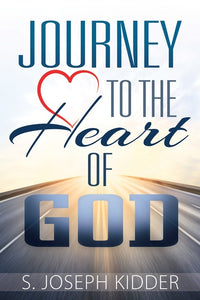 Quick Overview
How do I grow in my love, commitment, and service to Jesus Christ?
What does a spiritually mature person even look like?
Why does it seem so hard to achieve a higher level of spirituality?
Will I ever really be any different?
Will I ever be like Jesus? 
The Apostle Paul took great joy in knowing, walking with, and loving Jesus Christ.  What makes this so amazing is that Paul did not always hold this position.  He had once been opposed to Christ and His message.  He sought to destroy anyone who believed the message of a risen Savior.  However, all this changed one day as he journeyed to Damascus.  This encounter changed Paul's life, thinking, and ambitions forever.  He was converted.  The one who had sought to destroy Jesus and His message of the cross now sought to know, love, and proclaim this message!  What did all this mean for Paul?  For him, it was the beginning of a lifetime journey to know the heart of God. 
What does it mean for us?  It means spending our lives intimately pursuing the heart of God—enjoying Him through an intimate relationship that takes place at anytime, anywhere. 
This book explores this Journey to the Heart of God by dealing with several Christian spiritual practices such as worship, prayer, Bible study, fellowship, fasting, giving, forgiveness, and touching lives.  As the love of God compels us to live out these spiritual practices, the Holy Spirit will transform our lives and make us more like Jesus.