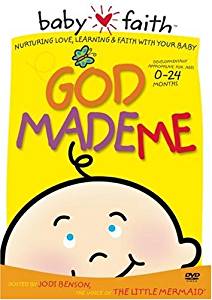 God made me, is a baby's version of the Creation Story as described in Genesis, the very first book of the Bible. Your baby will begin to understand the important words, "God Made You!" and "God Loves You!"
THE PERFECT BABY GIFT
Give your Baby the start of a lifetime!!!